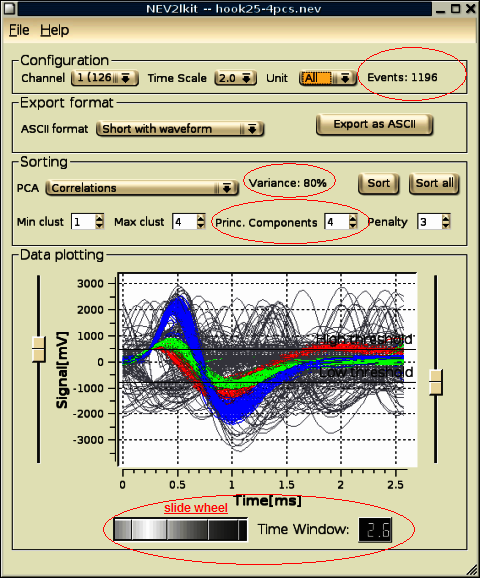 Precompiled binaries are available for the following platforms:

o Mac OS X version 10.5 "Leopard" (Packed with Qt & Qwt libraries)
o Linux Ubuntu (x86) version 8.10 (Qt & Qwt packed seperately as an option)
Binaries are available for download in nev2lkit's enhanced version project page.
Win32 binaries are not provided due to lack of support in deploying Qwt 4.*.